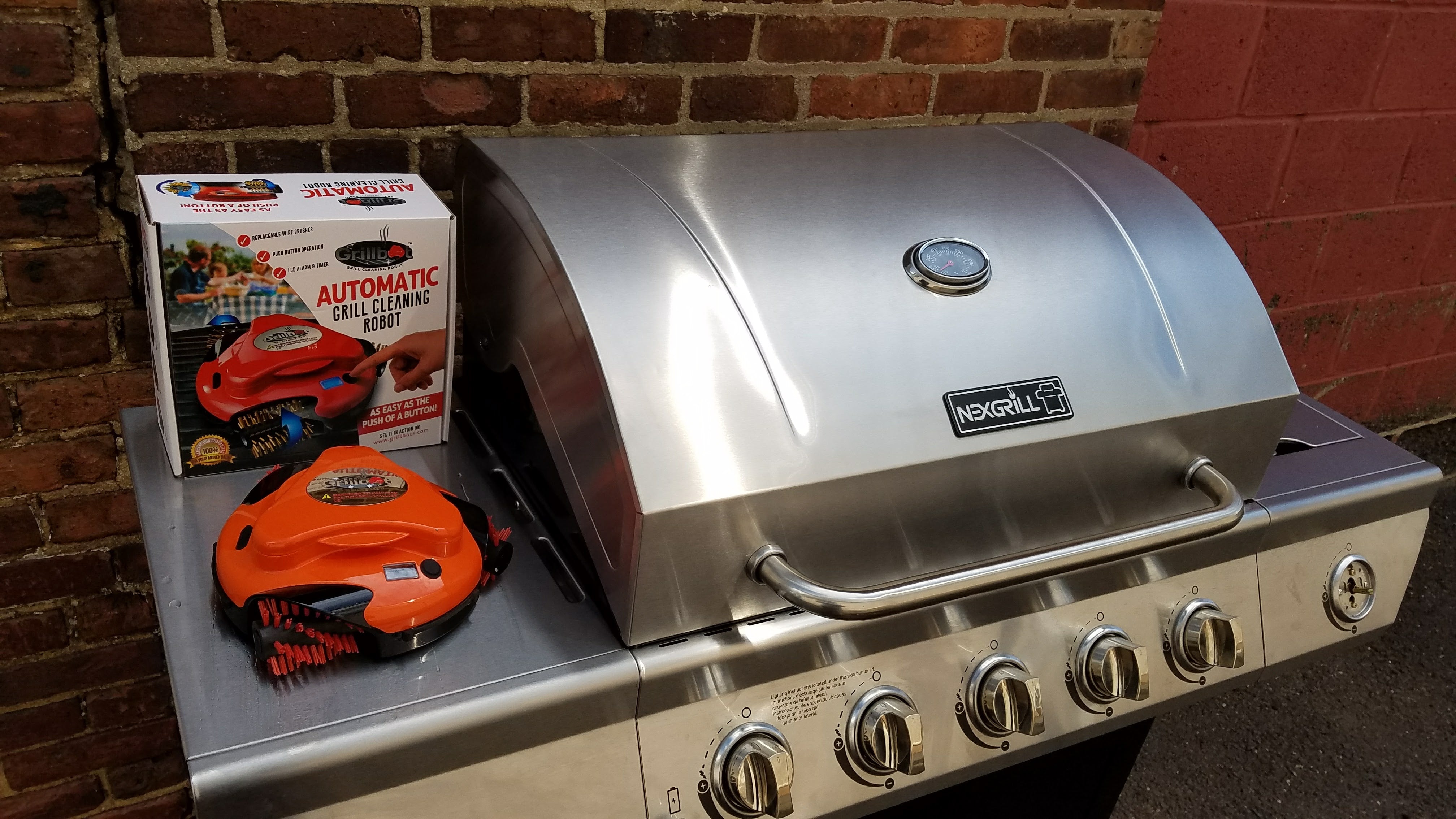 automatic
Grilling is one of the best ways to prepare your dinner. There is nothing like cooking up a nice steak or chicken breast and throwing on some veggies for good measure. However, as with any hobby ...
Good Morning America; Grillbot; Orders
Thank you, Thank you for the overwhelming response we have had from all of you for our product on Good Morning America today!!! If you left us a voicemail or sent us an email - we will get back t...