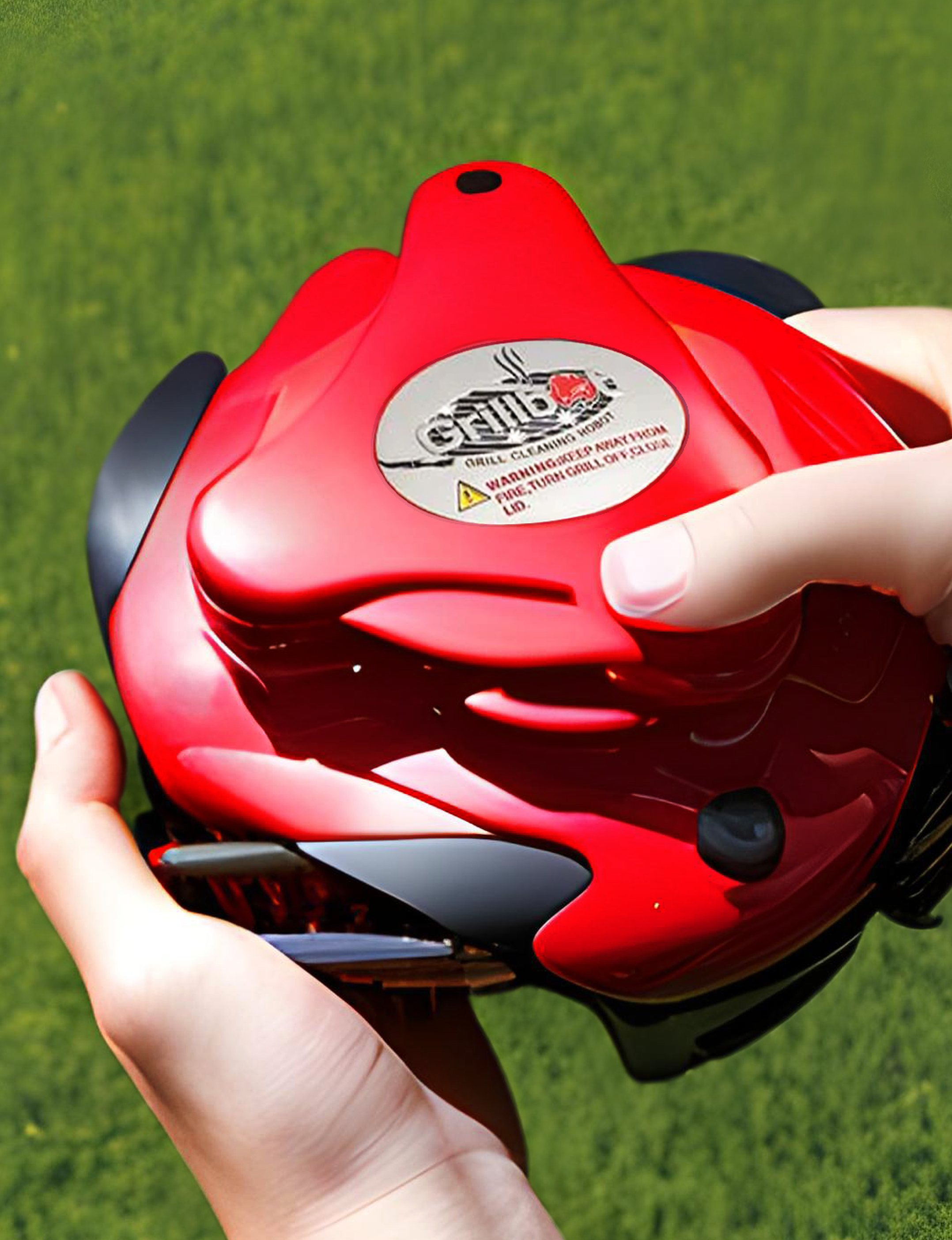 What's New
BBQ Grill Cleaning Made Easy
The Grillbot is the world's first automatic grill cleaning robot! Launched January 13, 2014, Grillbot is here to make your life easier.
Our mission is to enrich your life, by simplifying it.
We believe by taking the grunt work out of cleaning your grill, it will leave you with more time to enjoy your friends, family, and the party! Simply place the Grillbot on your grill, press a button and you're done!
The Grillbot does all the grill cleaning for you.No more scrubbing!A Grillbot is easy-to-use and fun to watch — a fully-automated device that makes grill cleaning possible with just the push of a button.
Why you shouldnt be
"that guy"
Are you ready to get out there and start grilling? Before you do, learn how to clean your grill the easy way...