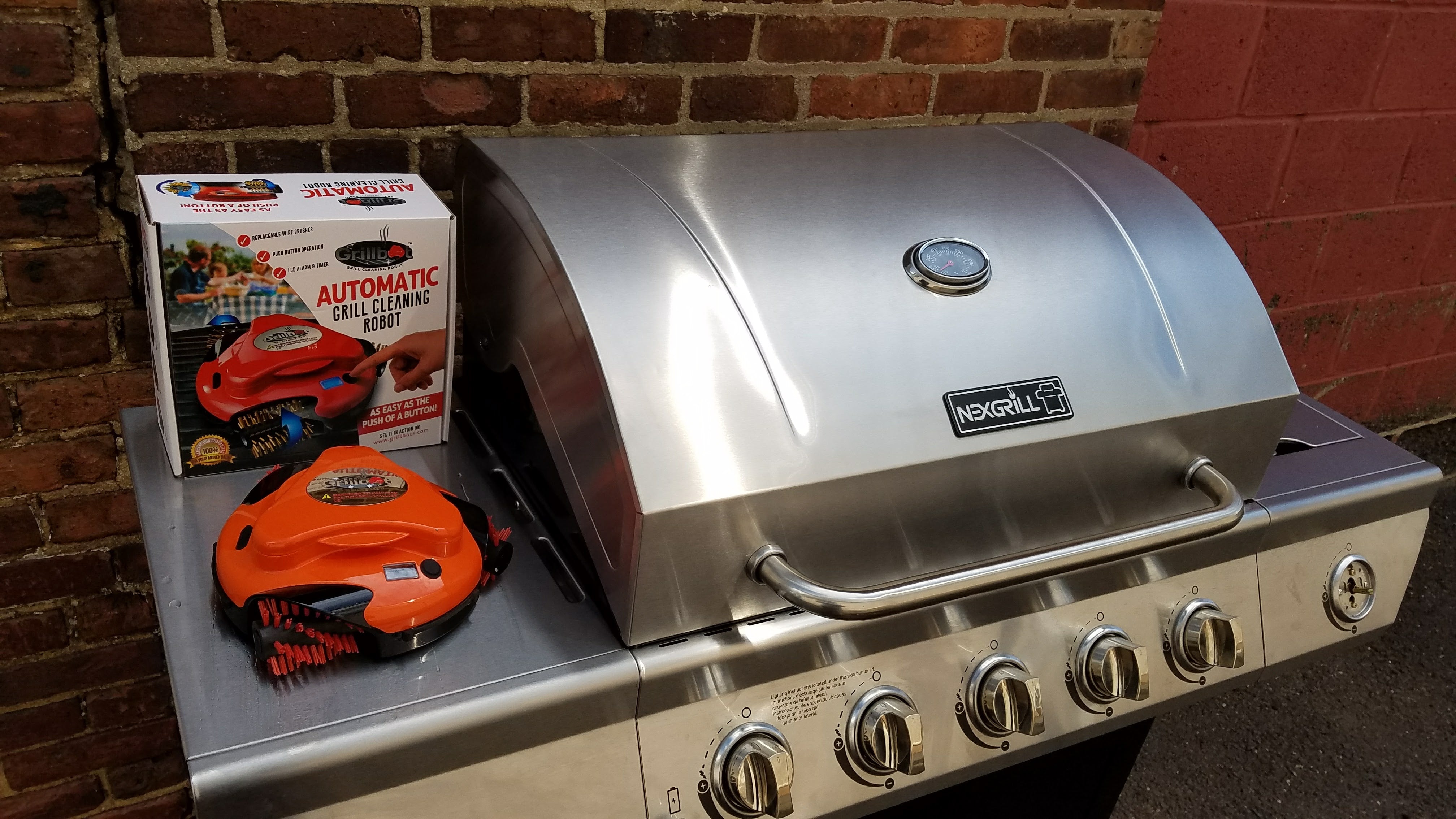 automatic
Grilling is one of the best ways to prepare your dinner. There is nothing like cooking up a nice steak or chicken breast and throwing on some veggies for good measure. However, as with any hobby ...
grill cleaning robot
Check out our newest BOAST from WineRabble!  Date:May 08, 2017 Tags:Food, Summer Get Ready for Summer with Grillbot It's time to fire up the grill for a new season of family fun and...