Benefits

Grillbot is a powerful, convenient robot that cleans the grill for you.
Rechargeable and replaceable li-ion battery
Three powerful motors
Plug n'-play replacement parts
Great gift idea for birthdays, holidays, housewarming parties
Super easy to clean with dishwasher safe quick-release brushes
Great solution for tailgating parties, backyard BBQ's, and more...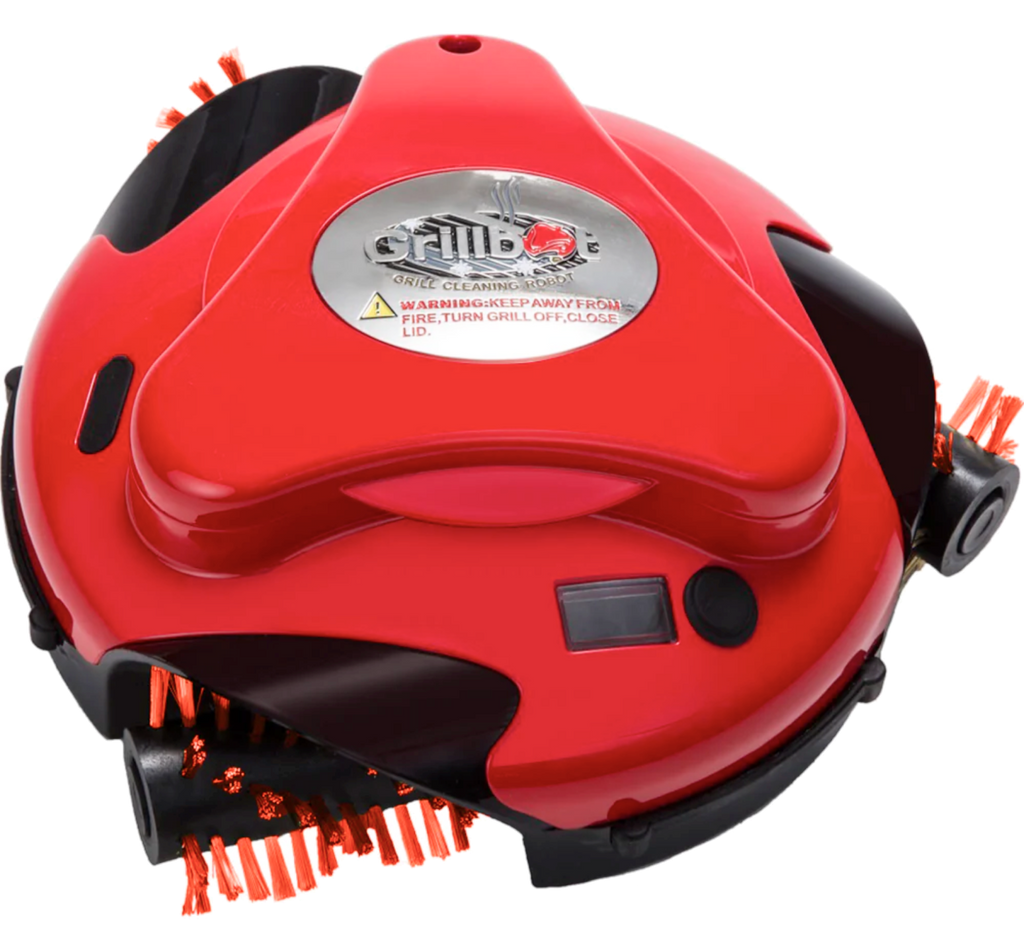 It really
works!
We guarantee it!
Let our
customers
speak for us
J
James
US, Orlando - 24 Dec 2022
The Grillbot is an excellent product!
My wife complained frequently that I didn't clean the grill frequently enough. I was content to let the fire gods do my cleaning. Now I justgrab my Grillbot, hit the go button, close the top and let it do my work.It's a great life!!! Thanks Grillbot...
M
Maria Taylor
UK - 24 Dec 2020
A great gift!
We have a Grillbot and love it! This one was a gift and I know they will love it too.
H
Henrietta Brink
US, Orlando - 24 Dec 2022
It really gets the job done
I was pleased when I saw the job the Grillbot did the first time I opened my grill lid.
Stop expecting miracles from flimsy handheld brushes. They just don't work. Do your loved one's a favor... Get a Grillbot!
Tired of
Cleaning
Your grill
by hand?
Did you know that a cleaner grill results in healthier, better tasting food? Learn about how to enhance your cooking experience today!
BBQ Grill
Cleaning
Made
Easy
Are you ready to get out there and start grilling? Before you do, learn how to clean your grill the easy way...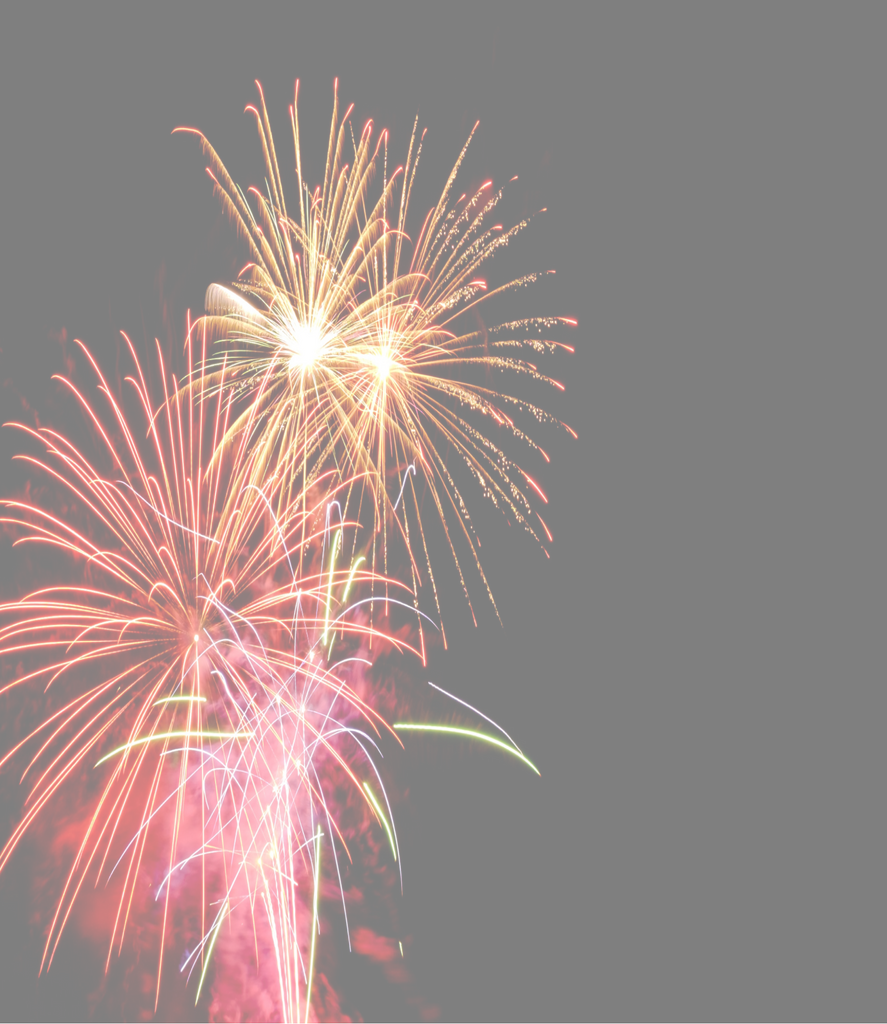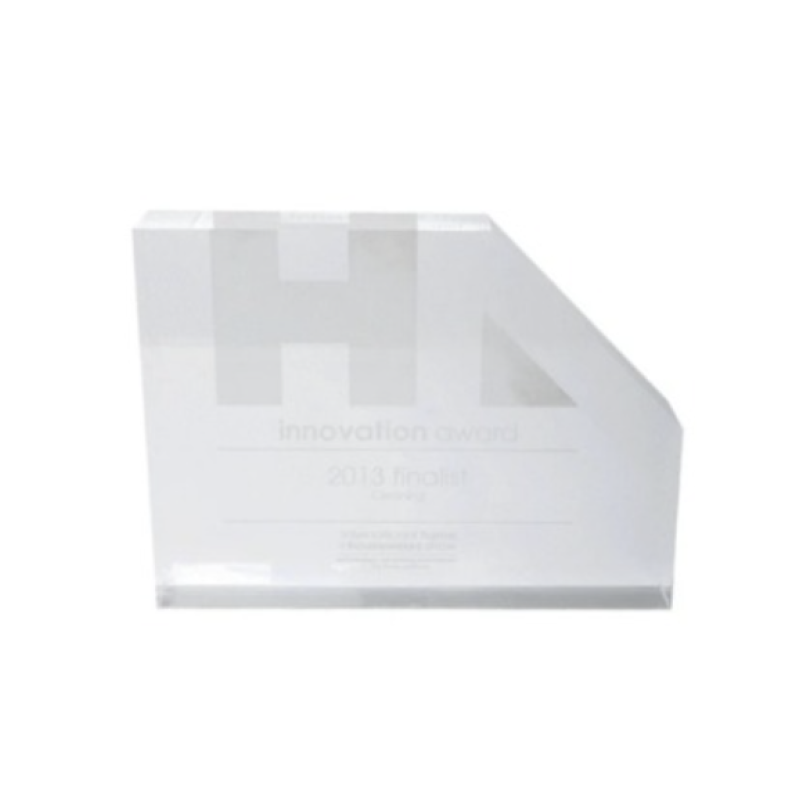 innovation award at
international home &
houseware show
innovation award at
national hardware
show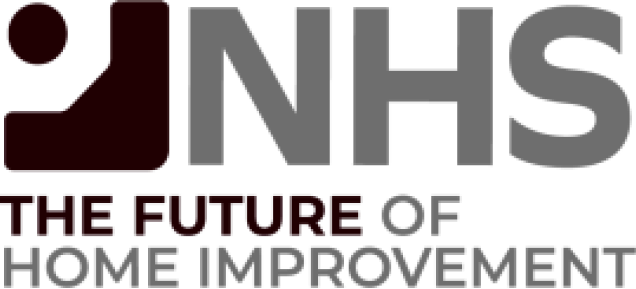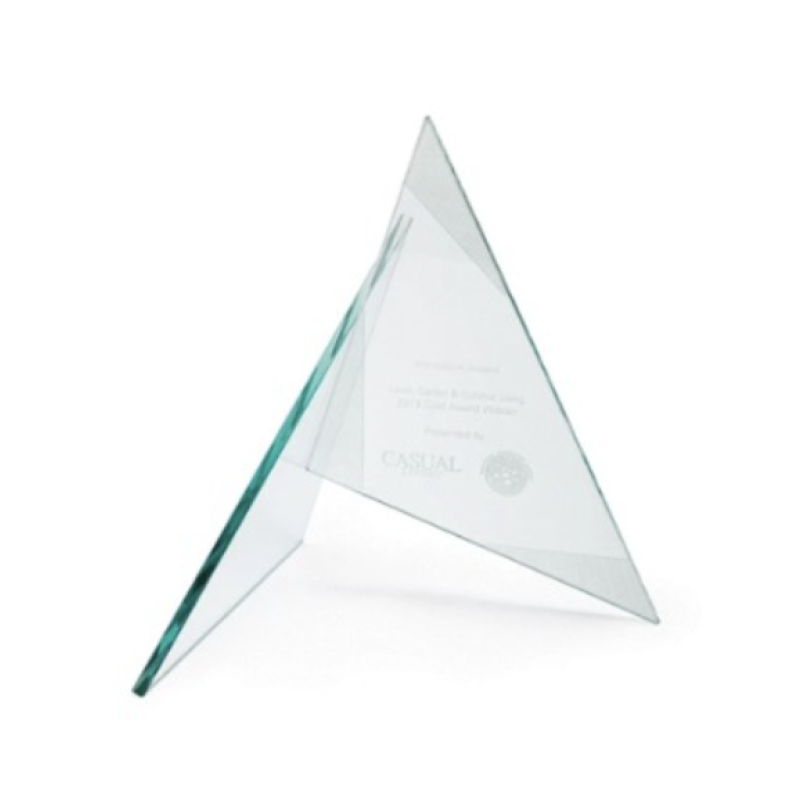 gold award winner
new product launch
national hardware show
PERSONALIZE Your
Grillbot's Style
Protect Your Grillbot With A Personalized Skin
Grillbot does the HARD
work FOR YOU. THROW
AWAY YOUR BRUSH!